My books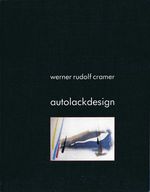 In this book, I outline and present a number of my works dealing with "automobile paint design". It contains notes and information about colors, color systems, paints, paint applications and airbrushing.
---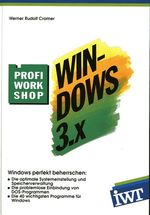 My first Windows book - 3 years after the purchase of my first Compaq PC.
---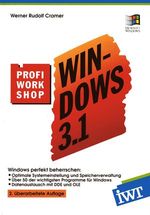 My second Windows book - now about Windows 3.1
---

Airbrush book No.1
---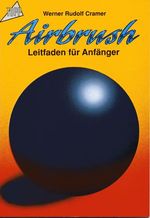 Airbrush book No.2
---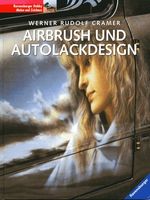 Airbrush book No.3 - the completely revised edition of Airbrushing book No. 1
---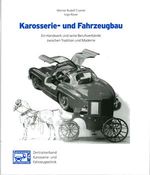 This history book was written together with Ingo Röver, who was responsible for the corrections and the technical details.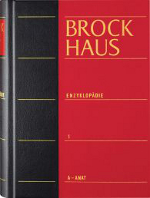 Co-author of 21st edition of Brockhaus encyclopedia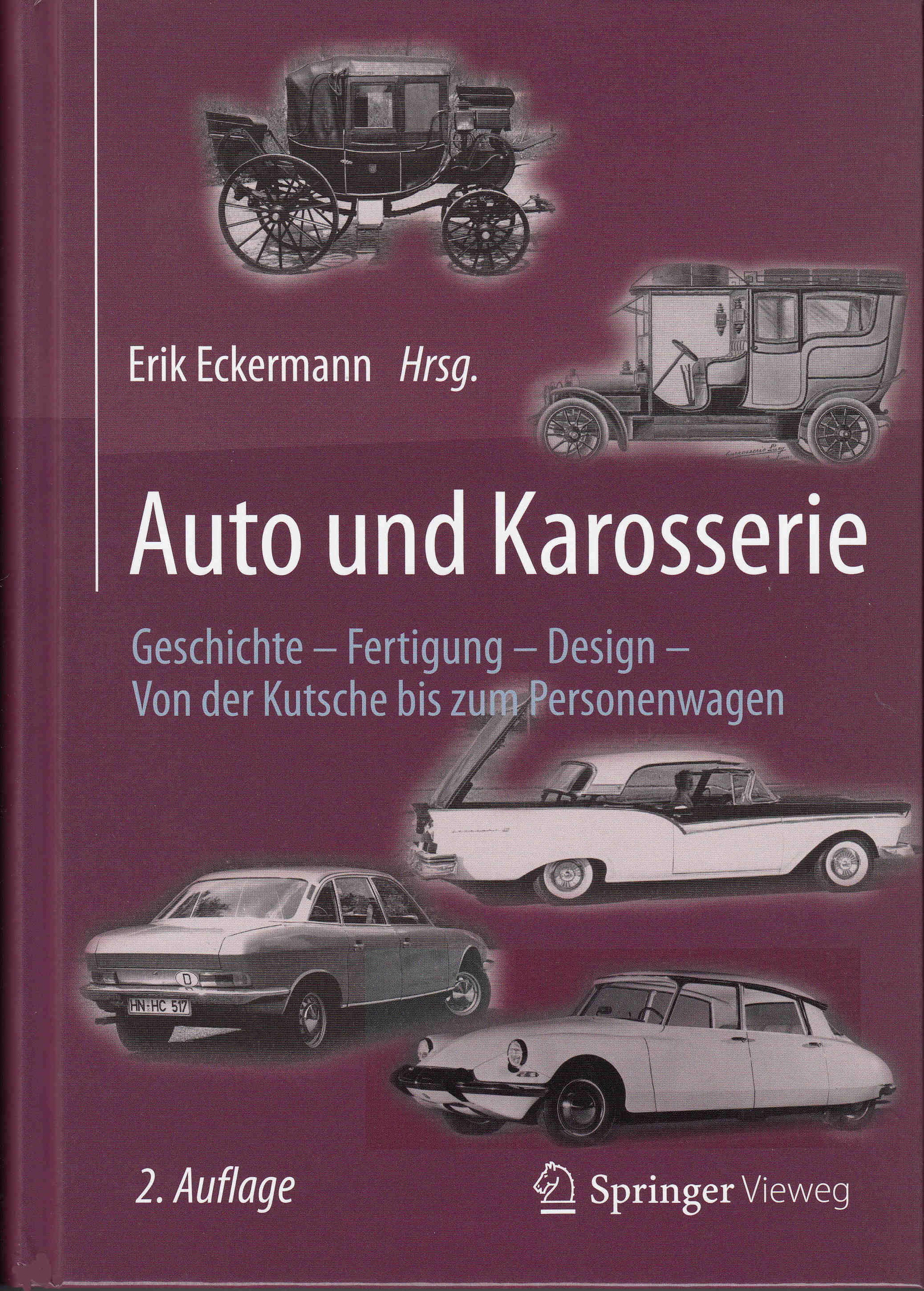 Co-author of "Auto und Karosserie", 2015


Co-author Encyclopedia of Color, 2022:

Set ISBN 978-3-11-058881-1


Volume 1
Antraquinonoid Pigments - Color Fundamentals
Contents


Volume 2
Color Measurement - Metal Effect Pigments
Contents


Volume 3
Mixed Metal Oxide Pigments - Zinc Sulfide Pigments
Contents
All books are listed in the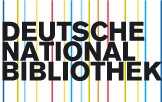 German National Library
---
These experiments with colors were created in 1976. In the original they were about 4 x 4 cm (1.5 x 1.5 inches) in size. I used different paint materials from the automotive, industrial and decorative fields. These experiments were prepared in white plastic cups from the lab, which were illuminated from the side. This prevented the light from reflecting on the surfaces. A paint manufacturer created an annual calendar from the images.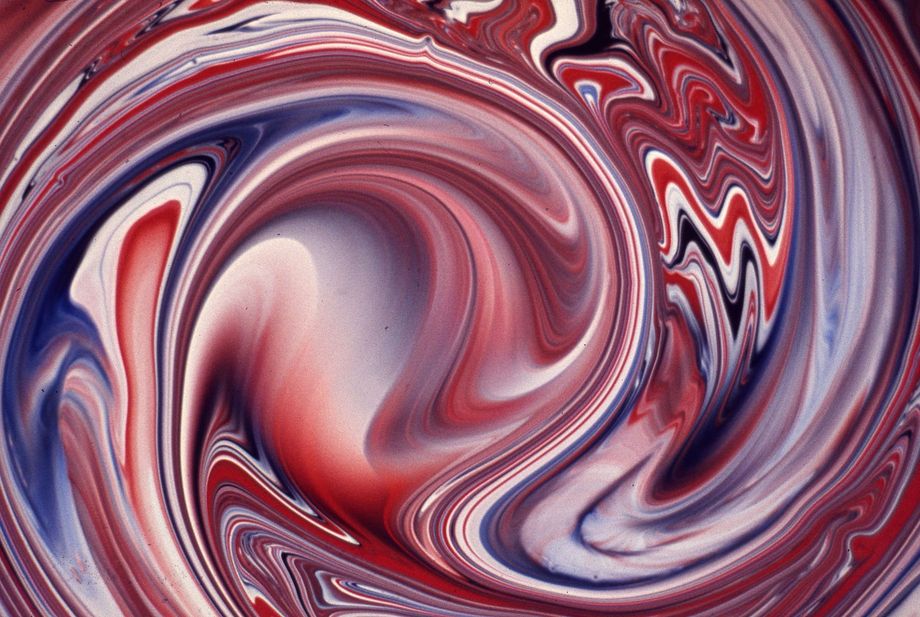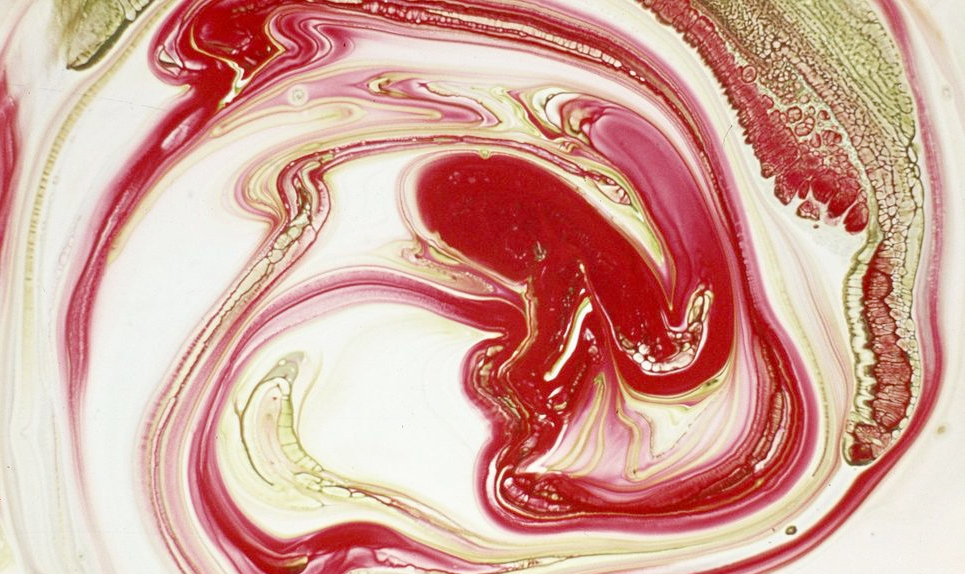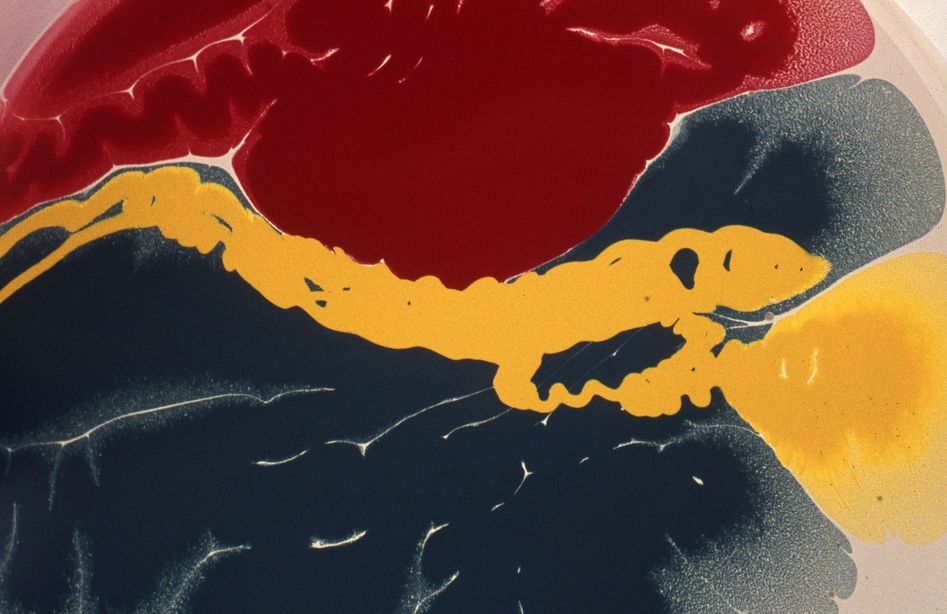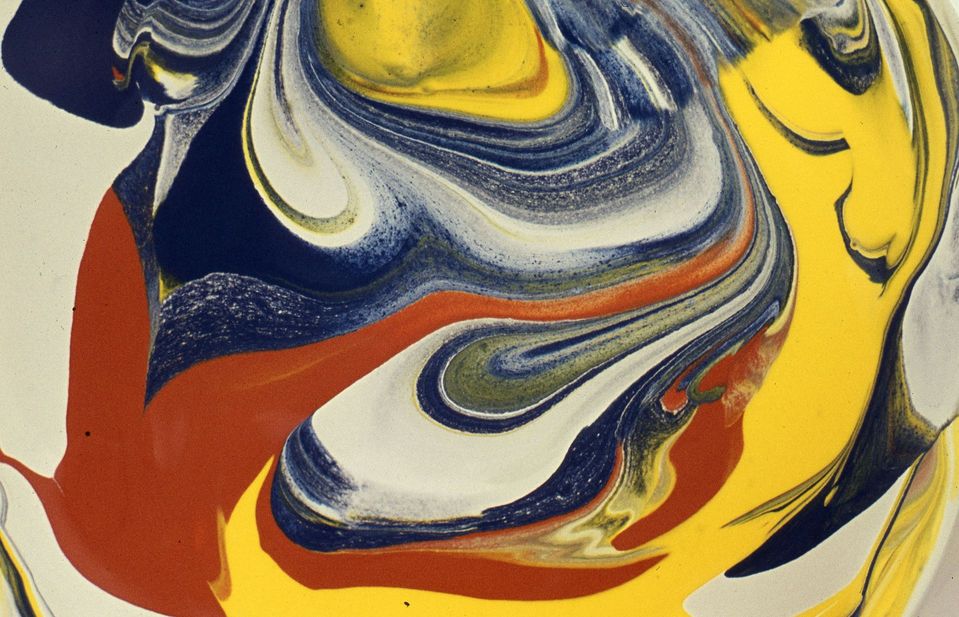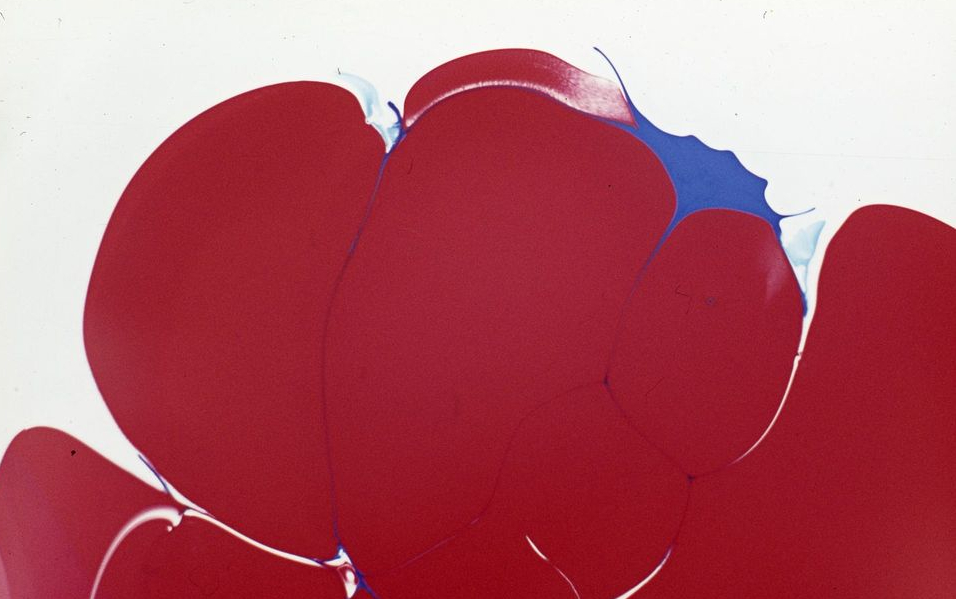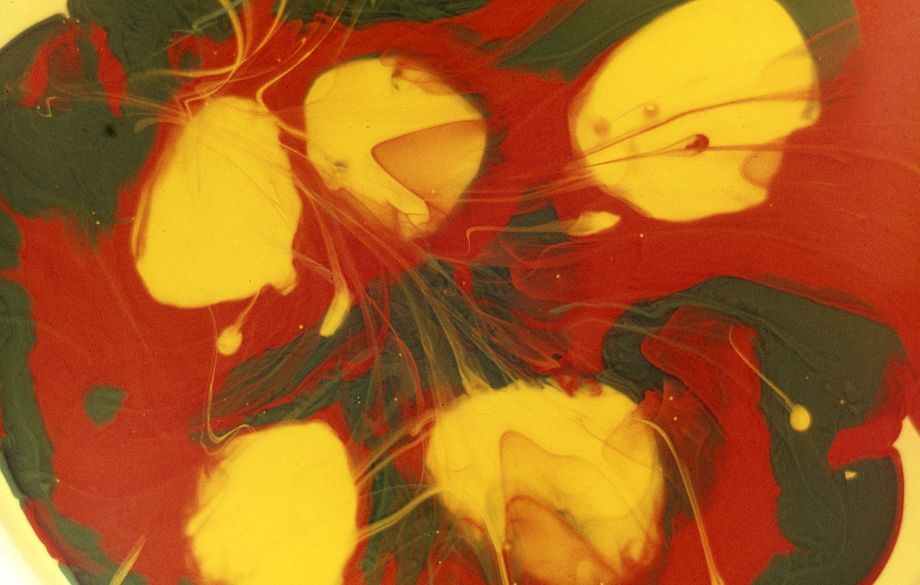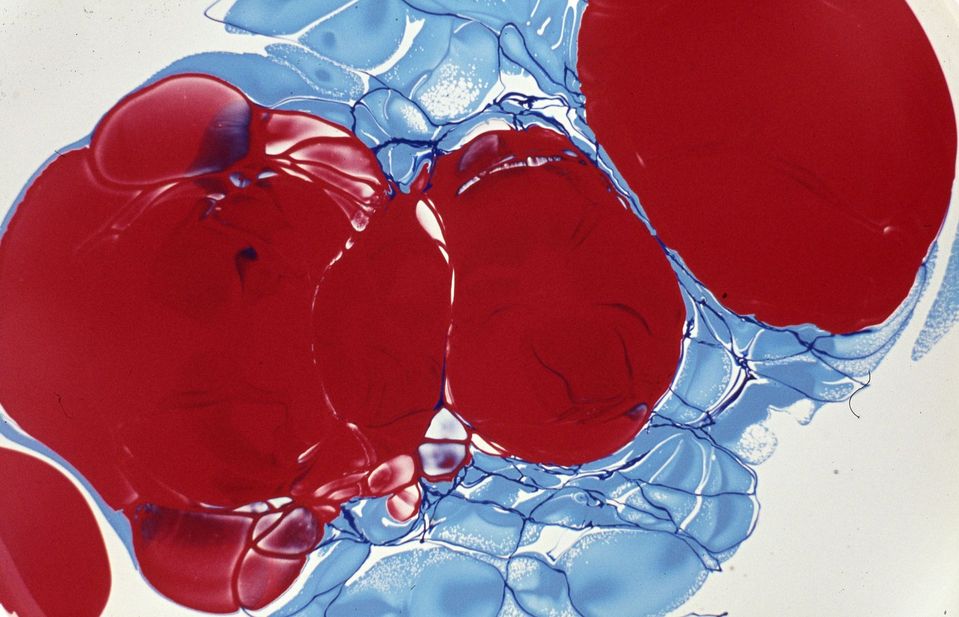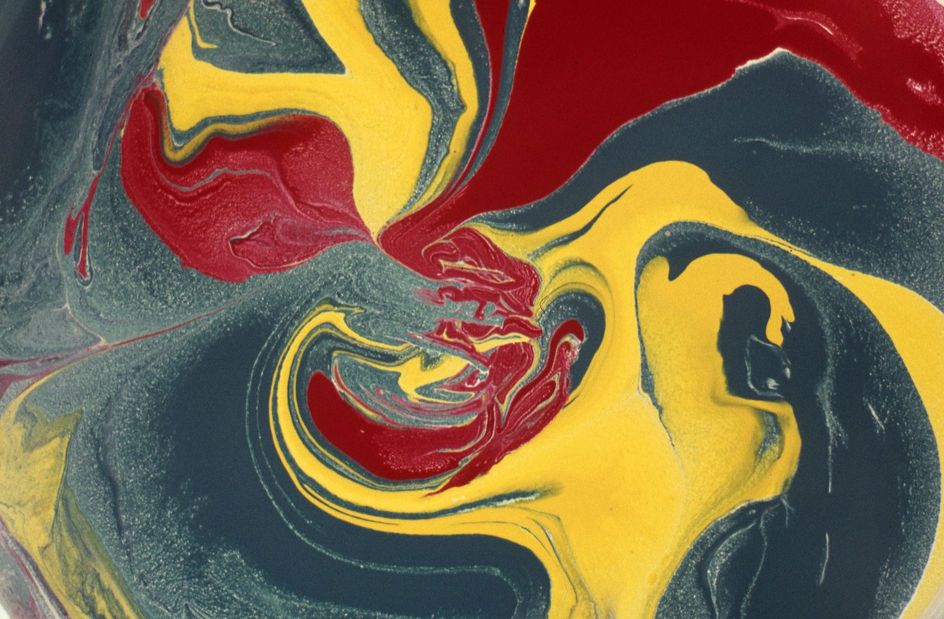 ---
The paintwork is done with the highest perfection and precision. Through repeated spraying with clear lacquer and intermediate sanding, the layers appeared as if embedded in glass.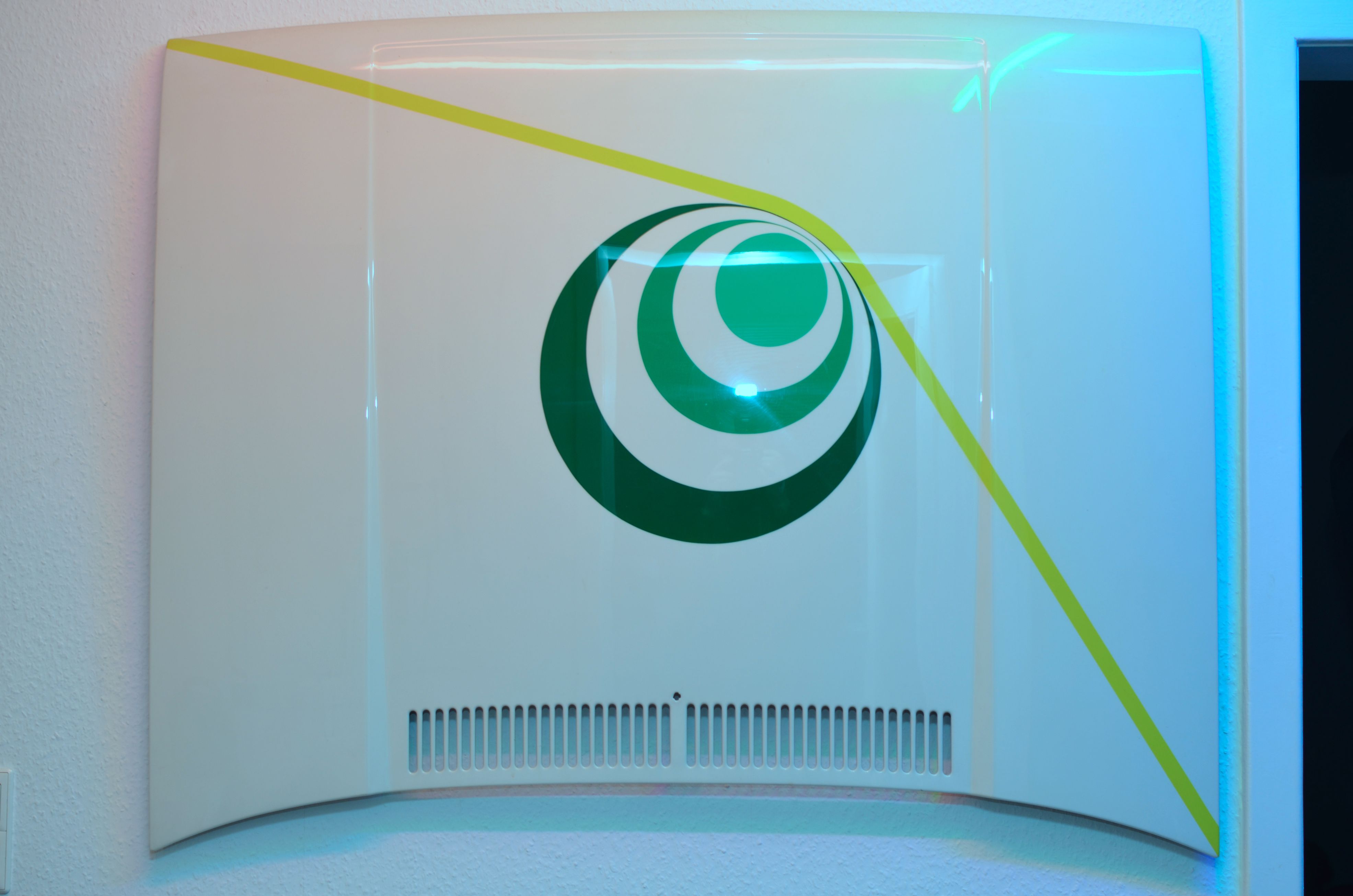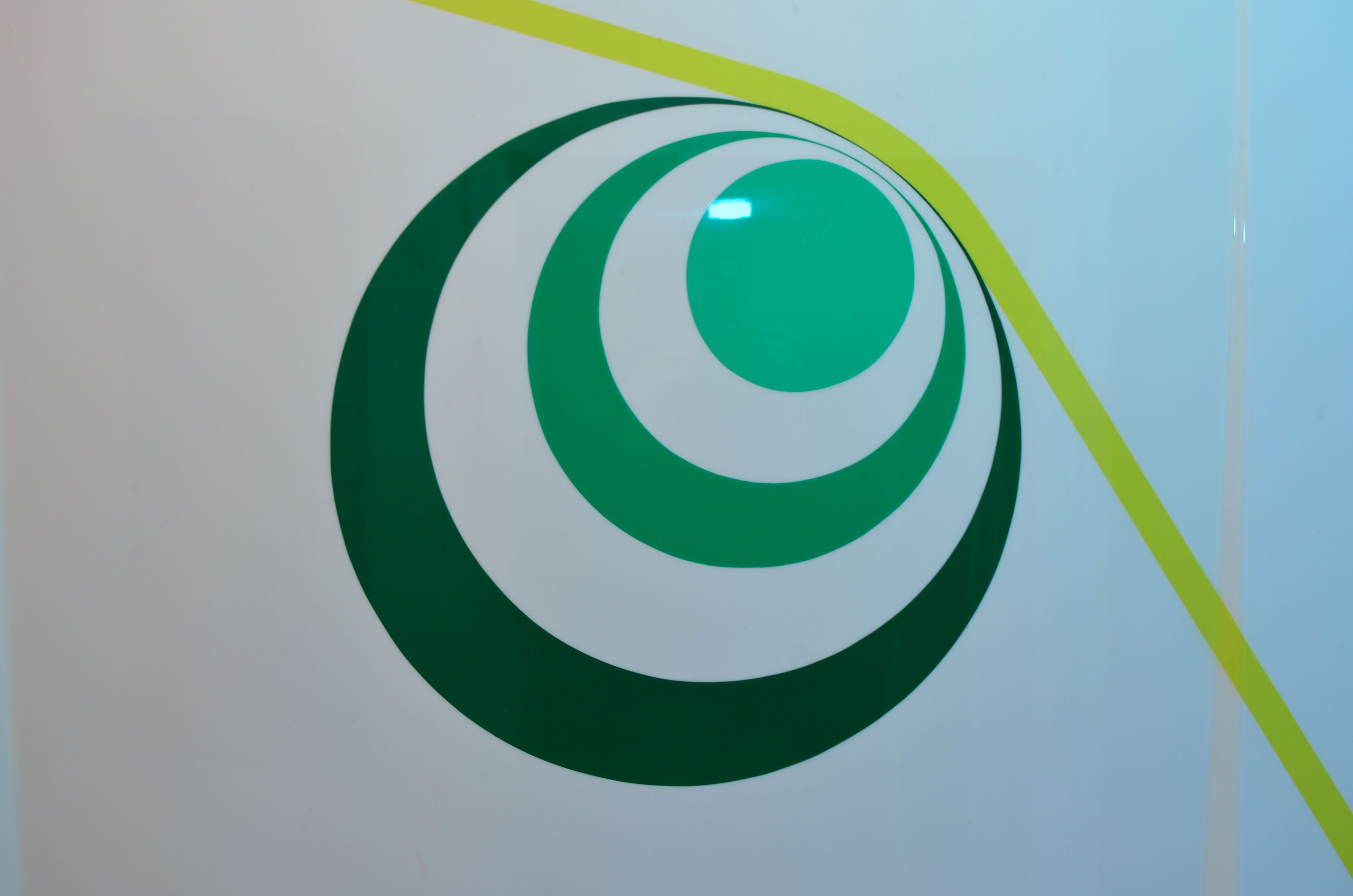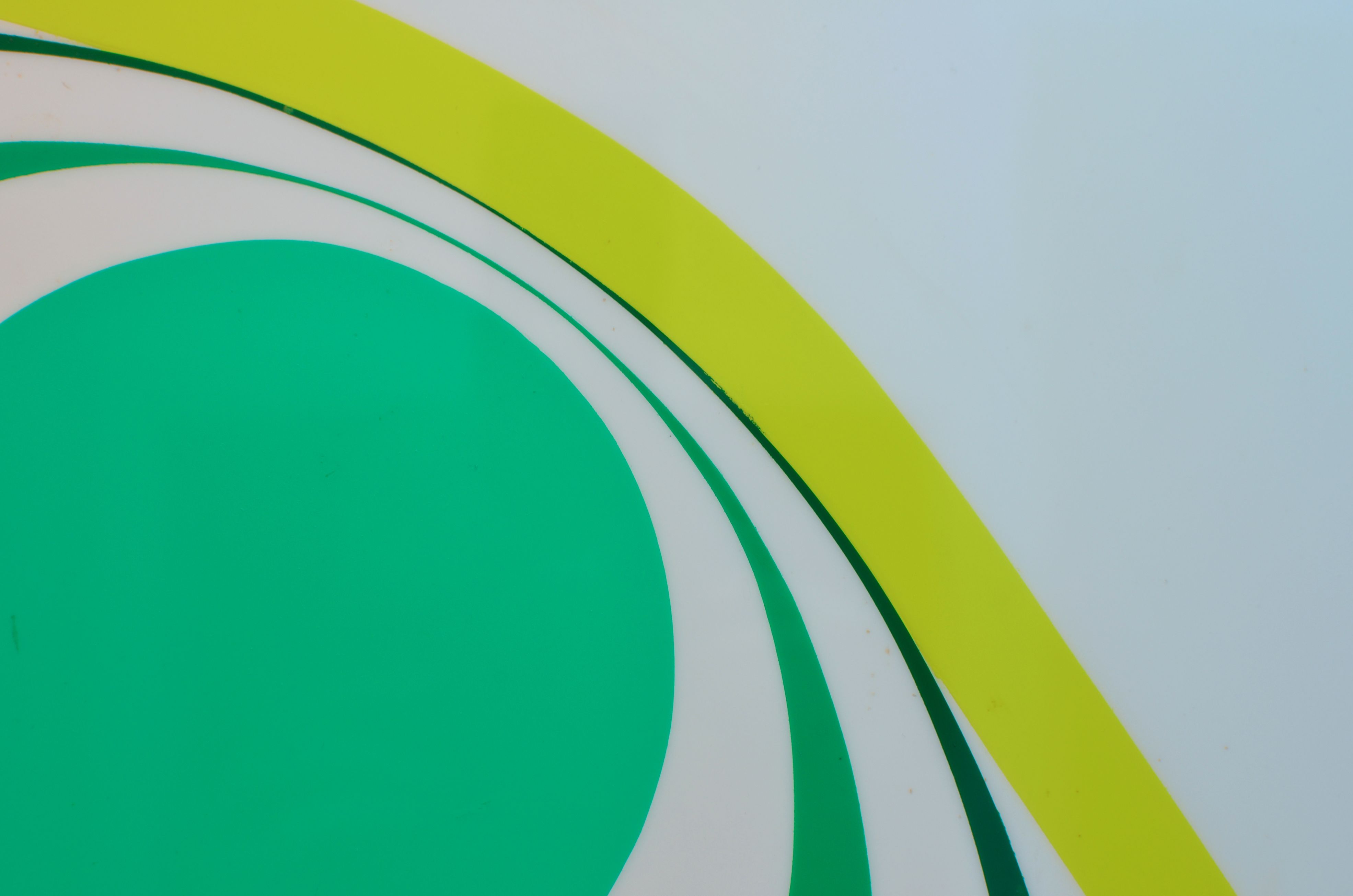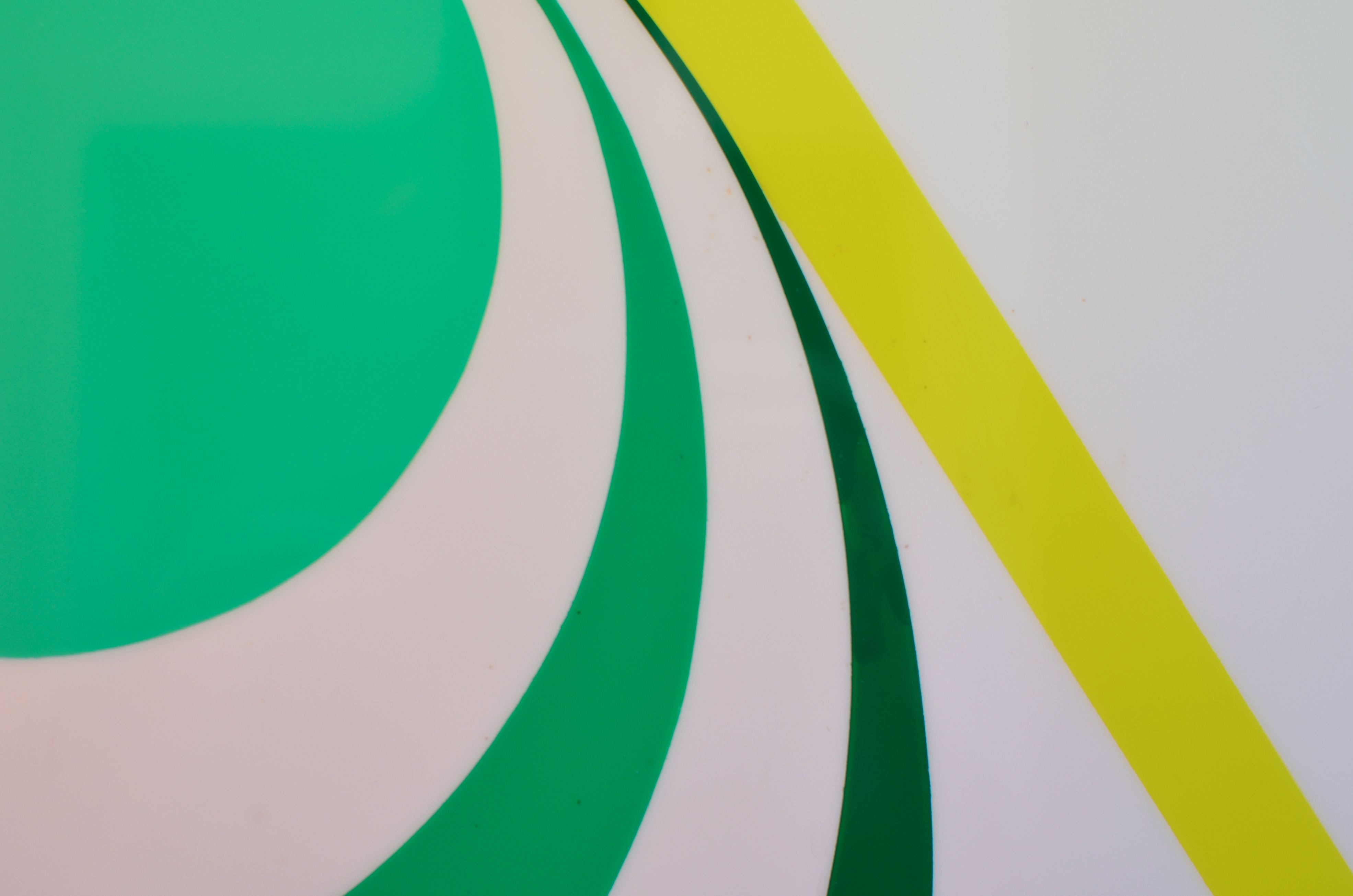 ---